Service Name
Hair Cutting & Styling
Hair cutting near me
Our Hair Cutting & Styling Services
Image & Co is a leading Aldershot based hairdressers offering a relaxed & professional hair cutting & hairstyling service for women and men.  Image & Co employs highly skilled salon hairdressers who will help you achieve the haircut or hairstyle you are looking for.
We are a passionate hair designing team who have creative and current styling ideas. With the use of razoring, thinning, feathering, layering, and every inspirational technique developed for hairstyling it enables us to create an exceptionally high standard in hair design. We are second to none in what we can achieve. Discover excellence!
We offer full hair cutting & styling services to help you achieve your desired look – in a comfortable, clean and contemporary environment our professional hairstylists can offer a range of services including cut & blow dries, professional hair styling, hair colouring, perm & demi-wave and more – every hair cut is finished with absolute attention to detail.
Book your appointment today.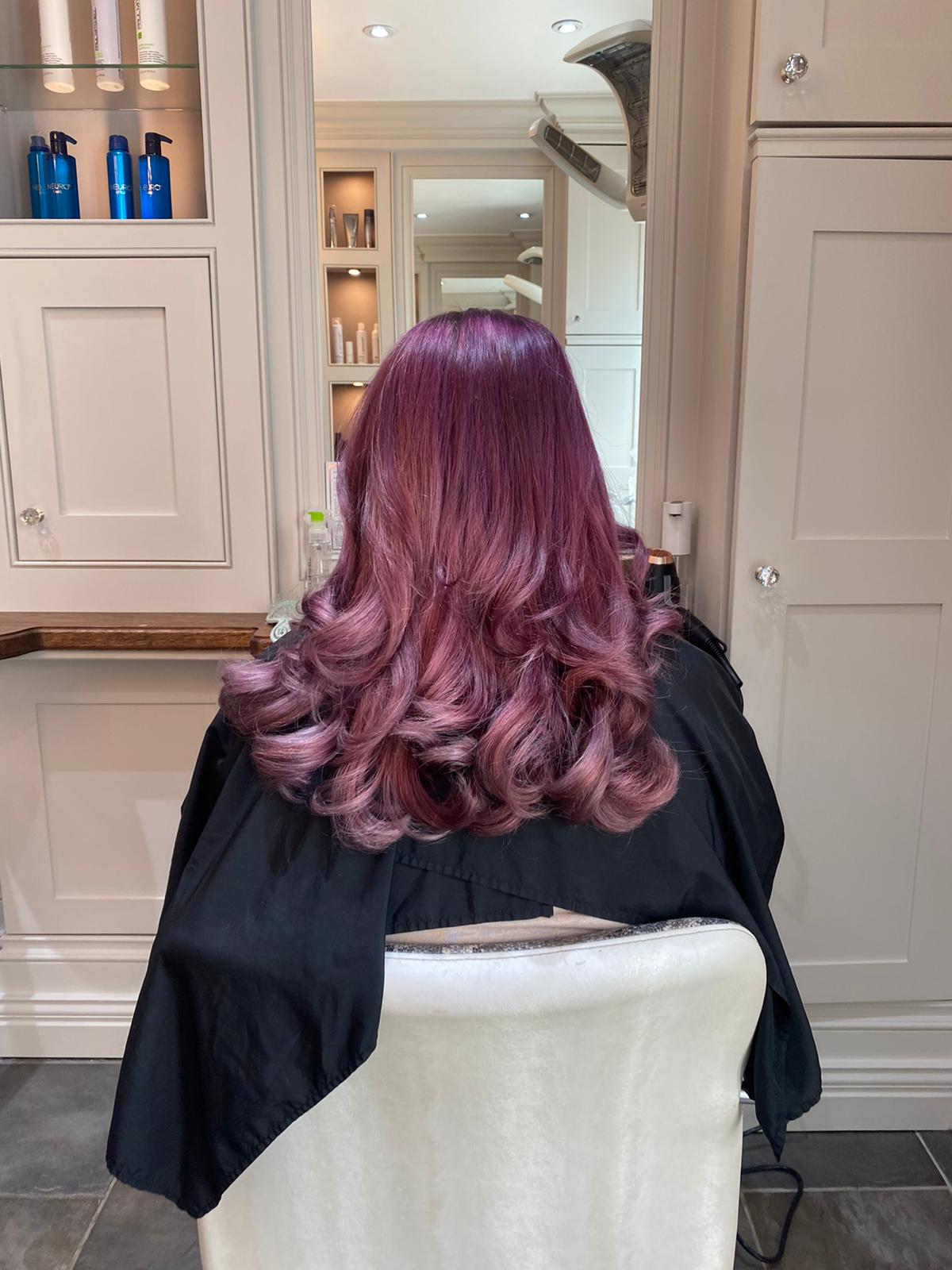 We strive to offer a 5* service, personalised, bespoke & designed to help you choose the look you want. Our stylists will discuss with you exactly what it is you want from colouring & highlighting through to hair management. If you are looking for a new look or to try something different our hairstyling specialists can help. We're a highly established hair salon offering a wide range of hair cutting & styling options as well as complementary treatments to help revitalise hair.
We take into account your face shape, the texture of your hair & day to day hair management. We want your new hairstyle to be manageable at home or wherever you may be and for the look to be sustained and not just "on the day"
Our hairdressers can also provide beauty tips, information on balayage, highlights & tips to keep your hair looking great for as long as possible. Our stylist guidance will help you maintain the perfect look & feel – so others will be asking what hair salon you chose!
If you are looking for a hairdresser near me look no further – we're based in Aldershot, Hampshire / Surrey borders & we're proud to say we're one of the best hair salons around!
We have years of experience in creating the perfect hair cut, from an expert trim & style through to complete hair rejuvenation.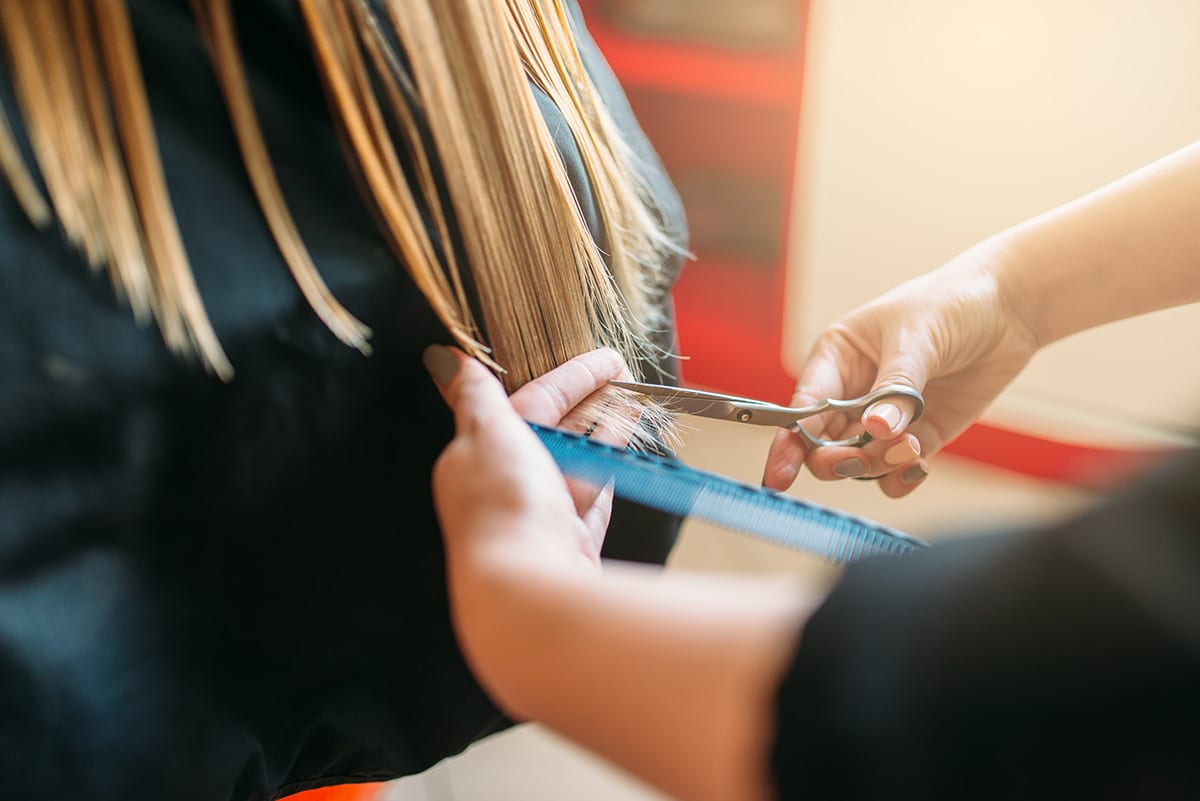 Hair Styling & Cutting
We have a range of different hair styling & cutting options for short, medium & long hair, we can also offer hair redesigns & finish (with extensions) – choose from one of our top stylists, junior stylists or director. We offer cut & finish, wash & finish, red carpet blow-dry, finish & curl and lots more.
We also offer a range of gentlemen's styling including trims, wash cut & finish as well as demi-wave/colouring.
Of course,  if you are looking for hair enhancements such as highlights/lowlights and colour correction our salon also offers these services – we do a range of parting foils, top foils, half head foils & more to help you achieve the hairstyle desired.
"
Best hairdressers ever! The team is fabulous. Lynne & Alex are amazing. They really listen what you have to say and make sure that you are happy with the results. They are very friendly, kind and patience. Love the atmosphere. Totally recommended. "
Clara Rendon