Who We Are
Image & Co is a Hair, Wigs and Beauty studio based in Aldershot on the Hampshire & Surrey borders. Trading for over 35 years, our hairdressers have a strong reputation for excellence and welcome you to visit their hair salon.
Just beyond the bustle of London, our cosy Aldershot hair salon combines cosmopolitan style with the friendly warmth of the Hampshire countryside. How you look & feel when you walk outside our doors is as important to our hairdressers as it is to you. So we'll always take the time to find out precisely what you're looking for — whether it's a quick refresh or a brand new look.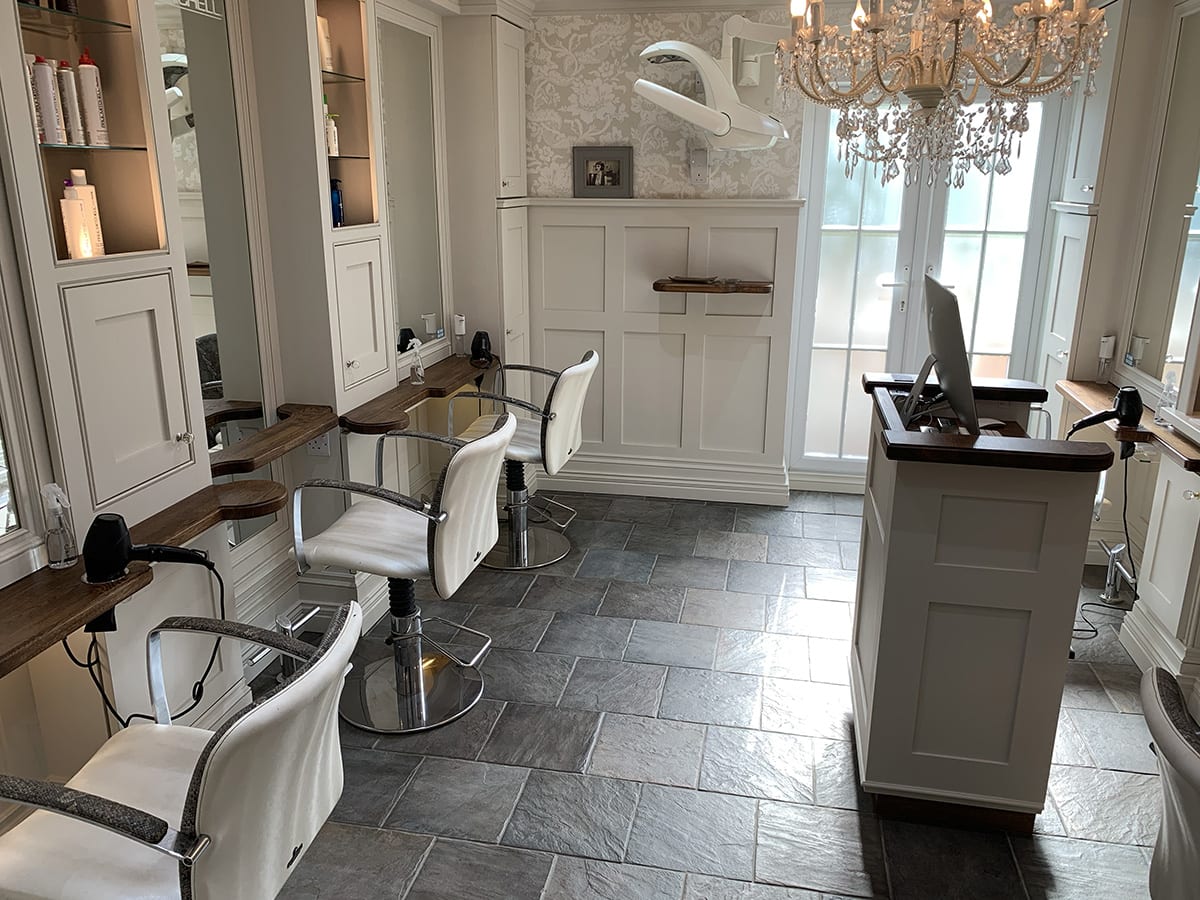 What We Do
At Image & Co, our work ethic evolves around providing personalised service, ensuring our client's desires are a top priority. We are committed to providing exceptional and friendly hairdressing services in hair design, hair replacement, wigs & beauty therapy, all from our secluded hair salon.
Our private wigs studio is available for free consultations with our trained hairdressers & wig stylists and a fantastic range of quality wigs available for you to try. We offer a range of beauty treatments helping you look wonderful in our relaxing beauty clinic. We support a number of clients with hair loss using Cabello Medi™ our bespoke hair replacement system & design, renowned for its quality. Our human hair extensions use the best hair quality along with trained technicians by Racoon International & Hair Development for gorgeous, long-lasting hair; you're in the best hands.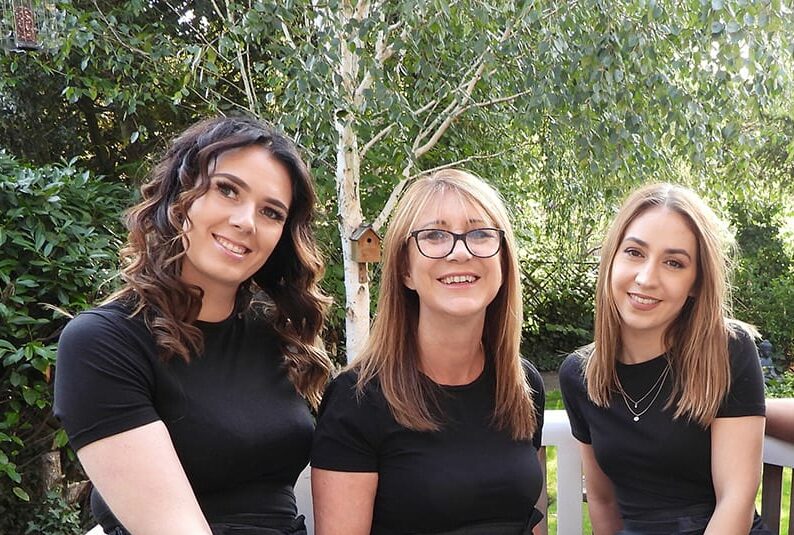 How we do it
We are a passionate hair designing team who have creative and current styling ideas. With the use of razoring, thinning, feathering, layering and every inspirational technique developed for hairstyling, it enables our hairdressers to create an exceptionally high standard from our modern hair salon.
We offer semi-permanent, quasi, permanent and hypoallergenic colours along with beautiful baby blonde lighting effects. Using high-quality products from Goldwell, a leading manufacturer of professional hair colours, we'll add strength and shine to your brilliant tones and highlights.
Try our vegan 72 keratin smoothing treatments to transform your hair with the latest approaches in straightening and repair. This groundbreaking treatment is now easier, faster, and more powerful than ever and Image & Co hairdressers are specialists with this amazing product.
To create an effortless style that's suitable for any occasion, we use Wella conditioning agents that are kind to your hair, give you natural volume, create wave and optimise the structure of the hair. Our treatments are gentle and leave the hair noticeably conditioned.
We know hair loss can be a distressing time, that's why we handle the search for hair replacement options like Wigs & Hairpieces with seriousness and care. We want to help you look like you, so we stock over 1000 wigs and hairpiece options in a range of colours, styles, and materials. Every product we use is gentle on the hair and scalp. Image & Co have specialist trained hairdressers for Women's Hair Replacement.
The popularity of hair extensions means choosing the right extension hair product, along with the right type of fitting is essential for preserving your beautiful locks. The hair we use to add fullness and/or length to your own hair is natural. It needs looking after so that it doesn't split or become weak and tangled, just like your own hair. So we give a three-month guarantee and support you with aftercare.
Book an appointment
All Services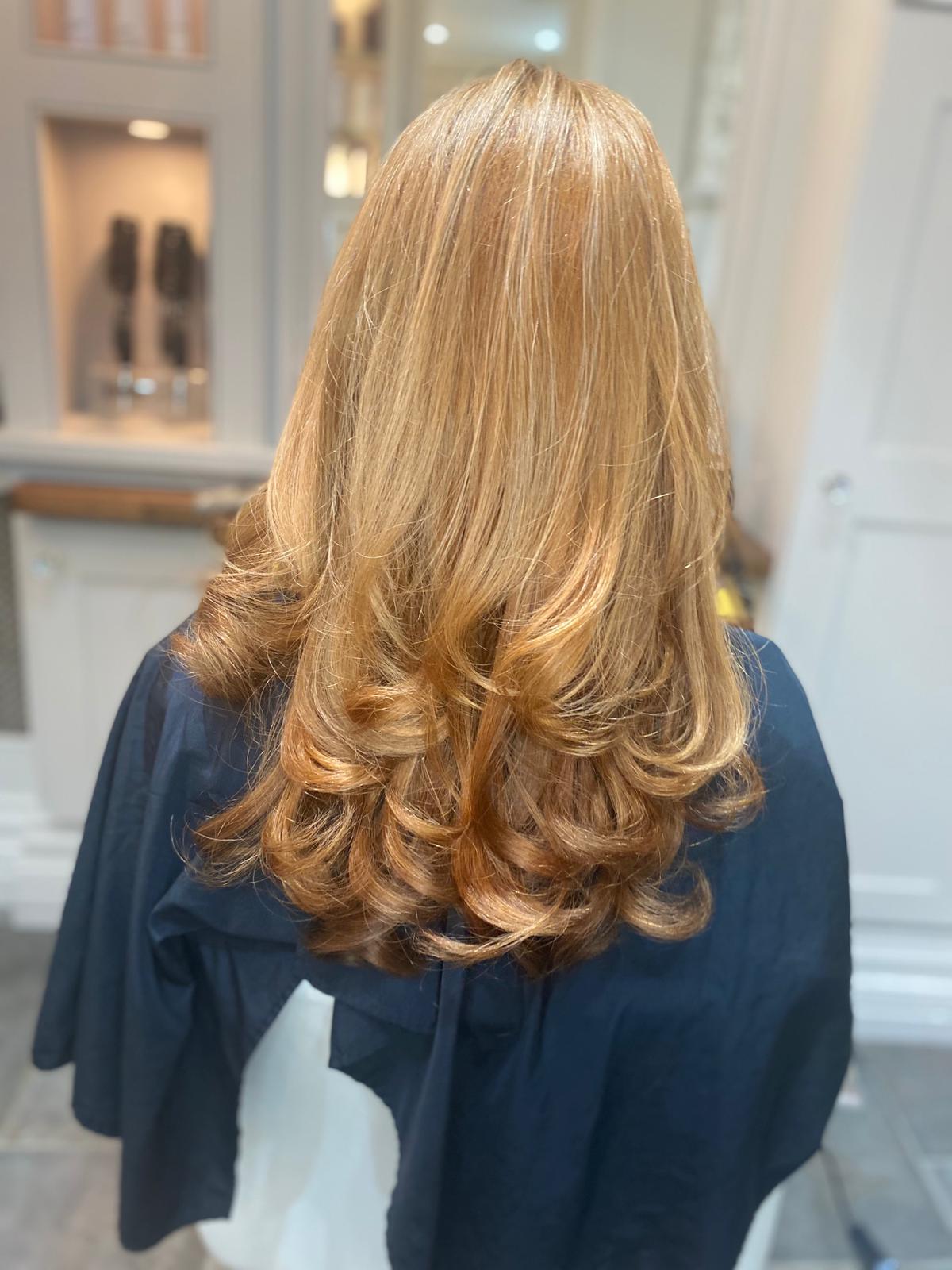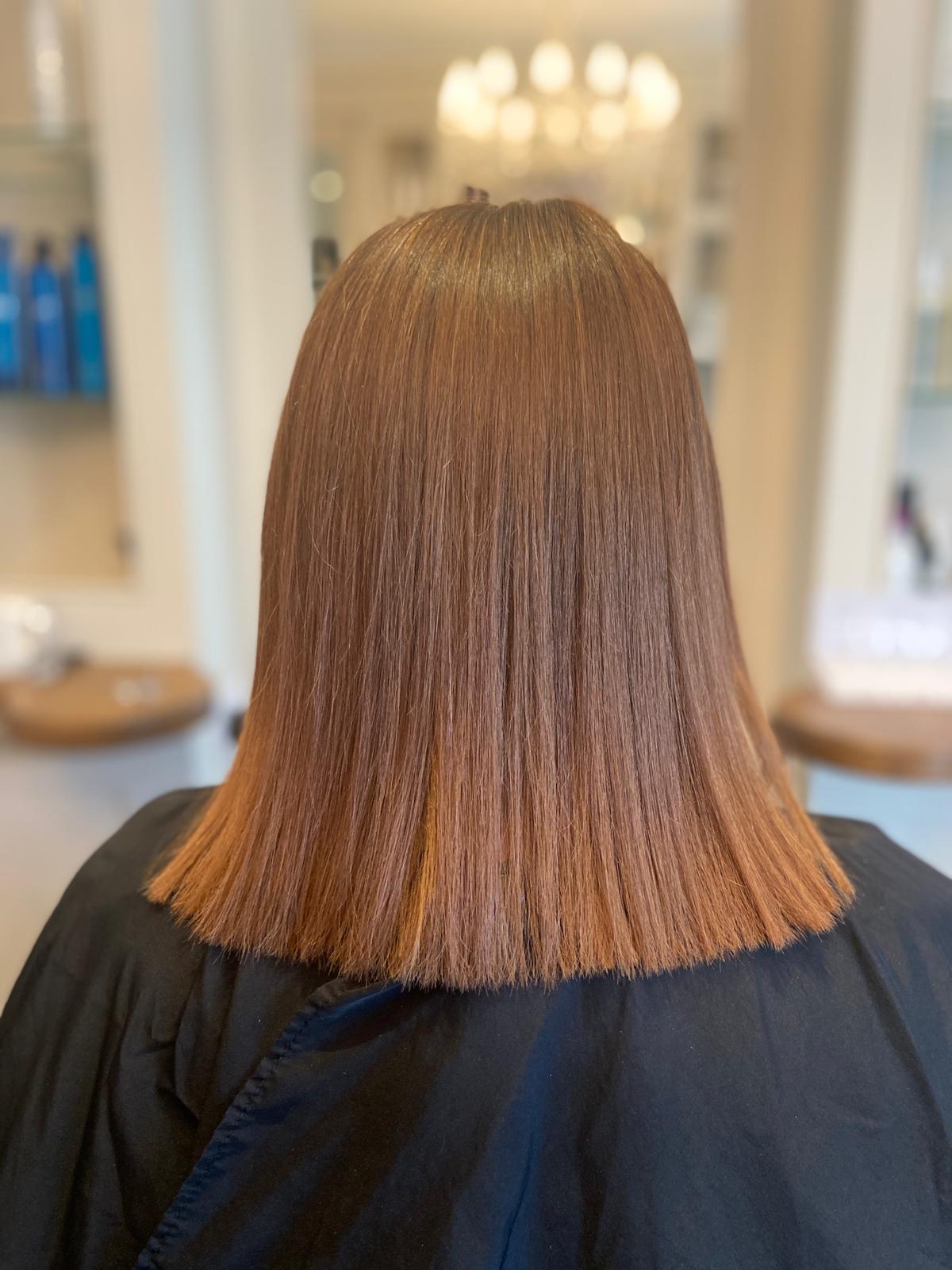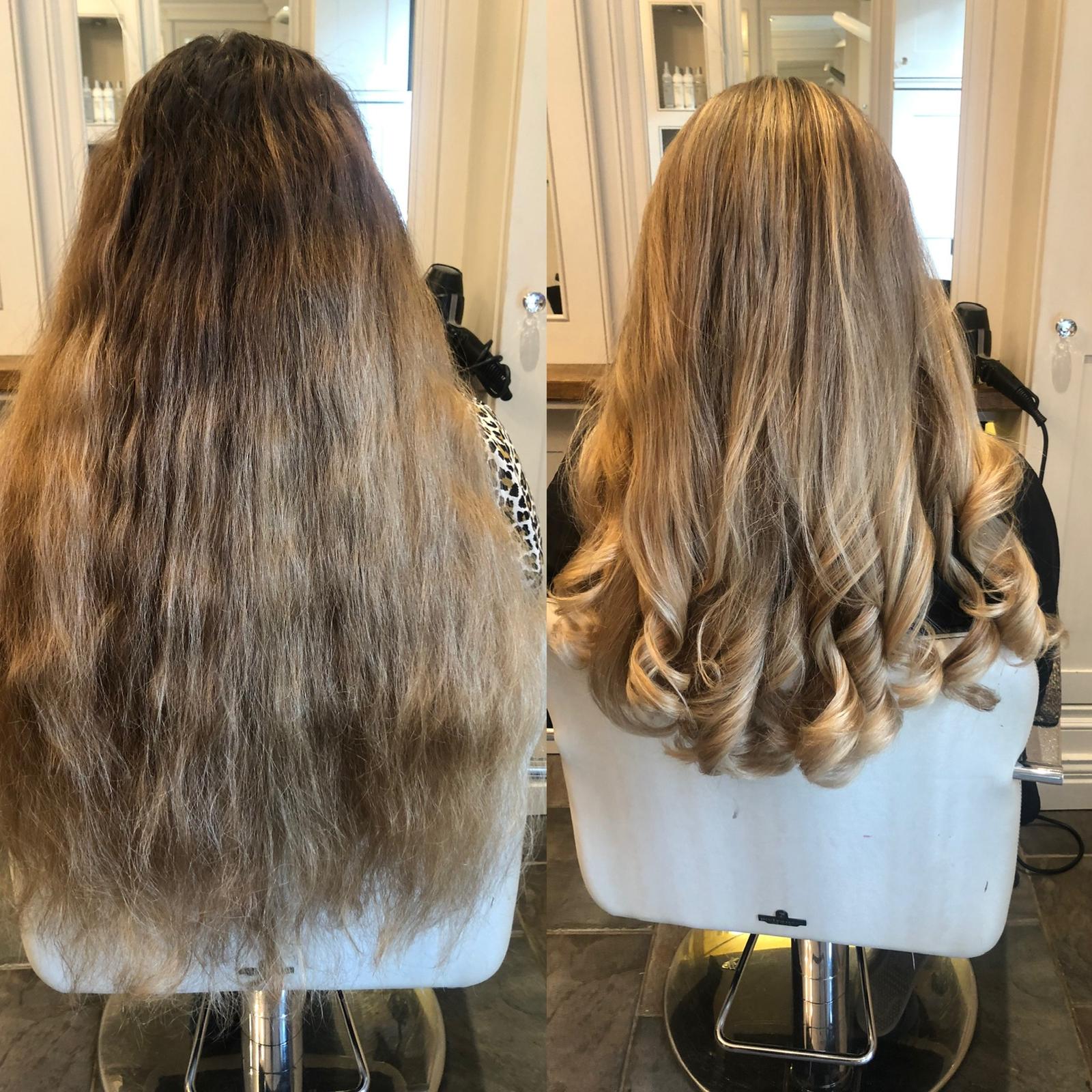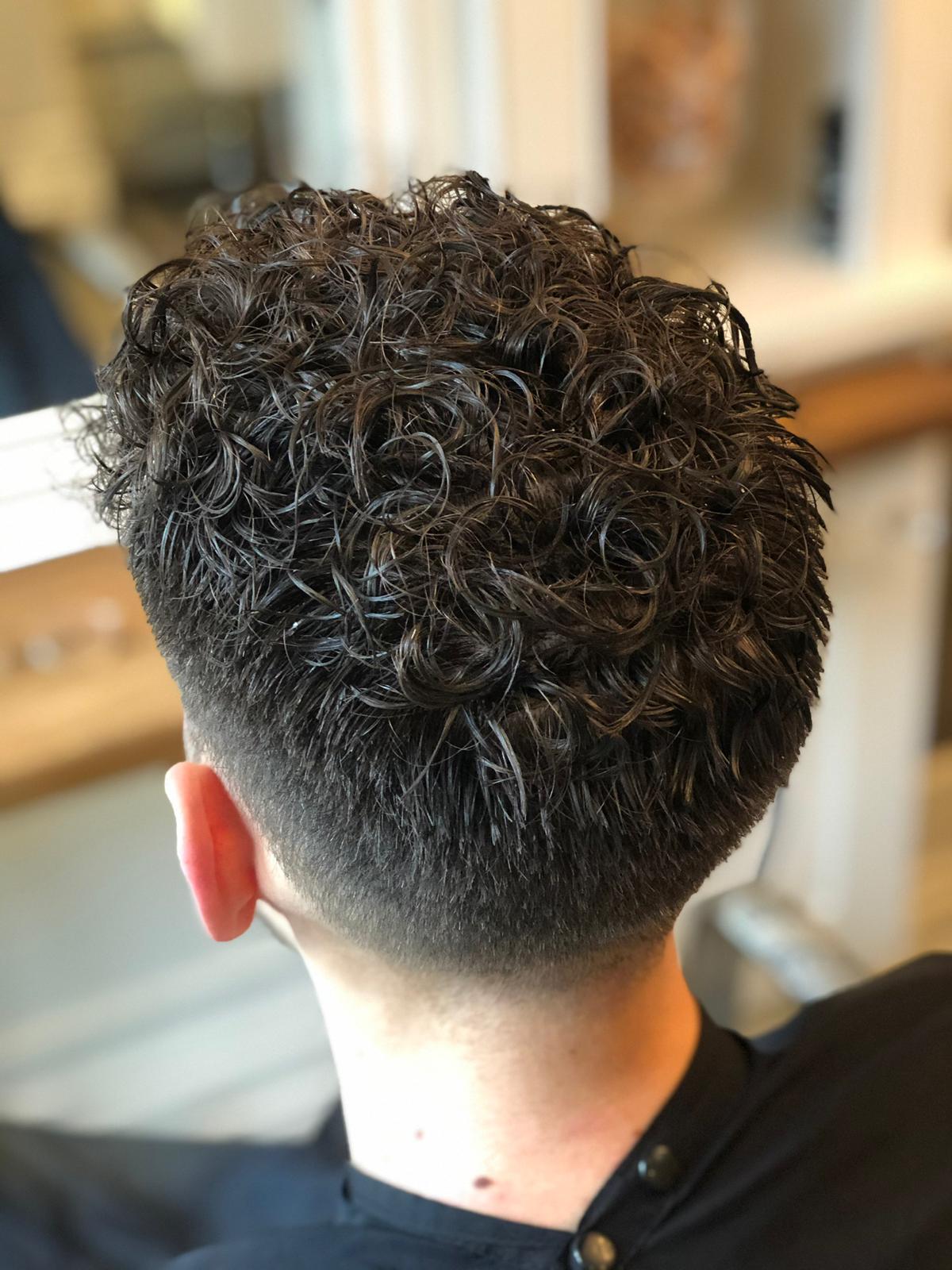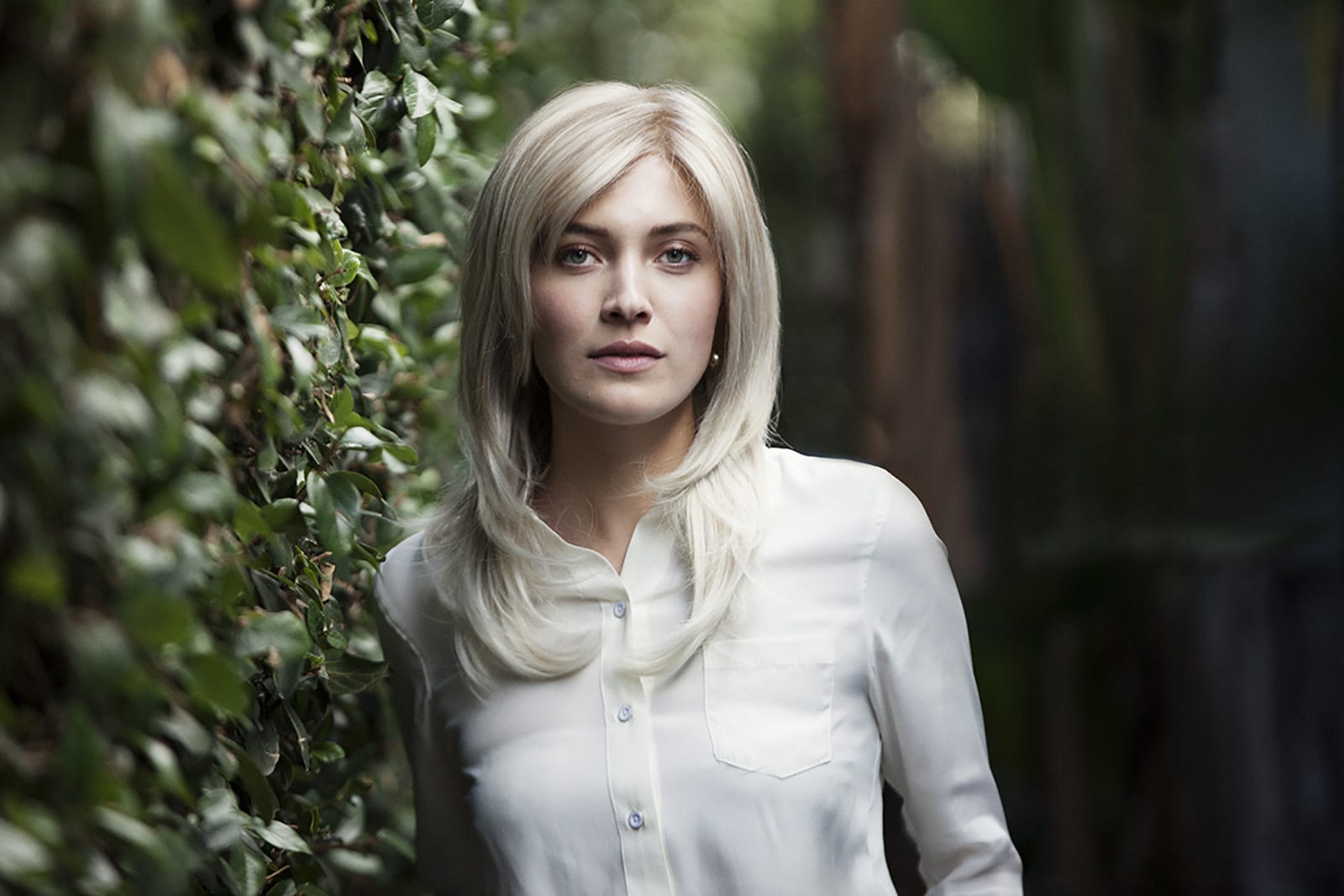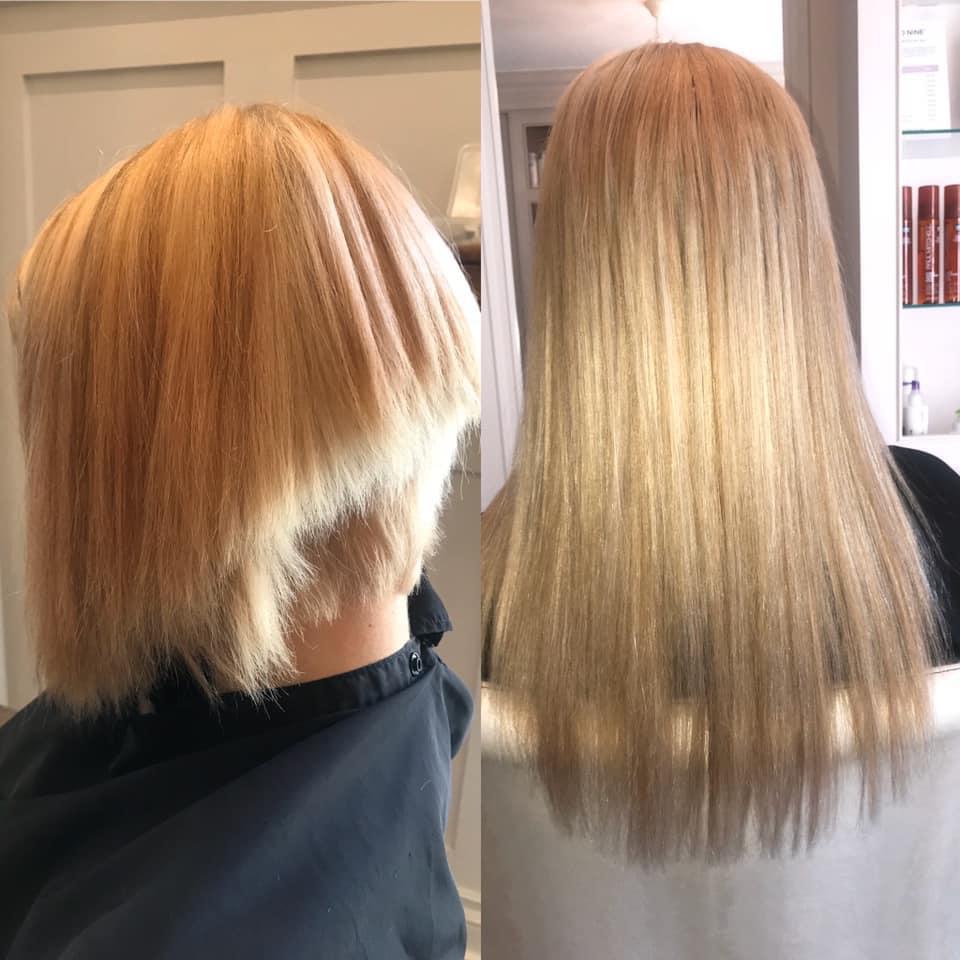 IMAGE & CO PARTNERS